New businesses to B.C.
Low-carbon fuel production and data center industry customers may be eligible for a discounted electricity rate. The Clean Industry and Innovation Rate (Rate Schedule 1894) reduces the cost to connect to BC Hydro's grid. The rate is available to new clean industry and innovation customers.
Clean industry customer
Processes to remove greenhouse gases (GHGs) from the atmosphere or produce a renewable or low-carbon fuel
Production of hydrogen via electrolysis
Production of low-carbon fuels from hydrogen, carbon dioxide, or biomass
Carbon capture utilization and storage (CCUS)
Innovation customer
Data center with networked computer
Data storage operations used for large amounts of data organization, processing, storage, and dissemination
Must use a minimum of 70 GWh/year and 10,000 kVA
Compare electricity rates in North America
BC Hydro's integrated grid provides our clean-tech and high-tech companies a competitive advantage. Energy-intensive industries that establish operations in B.C. enjoy among the lowest industrial electricity rates in North America. Stable, regulated rates from a clean, renewable source help future-proof your business. 
Comparative electricity rates in North America (in CAD ¢/kWh)
Comparative electricity rates in North America (in CAD ¢/kWh)
Power demand: 50,000 KW³
Consumption: 30,600,000 kWh/month
Voltage: 120 kV
Load factor: 85%
2. These bills have been estimated by Hydro-Québec and may differ from actual bills.
3. Customer-owned transformer.
Source: Hydro-Québec 2022 and BC Hydro 2022.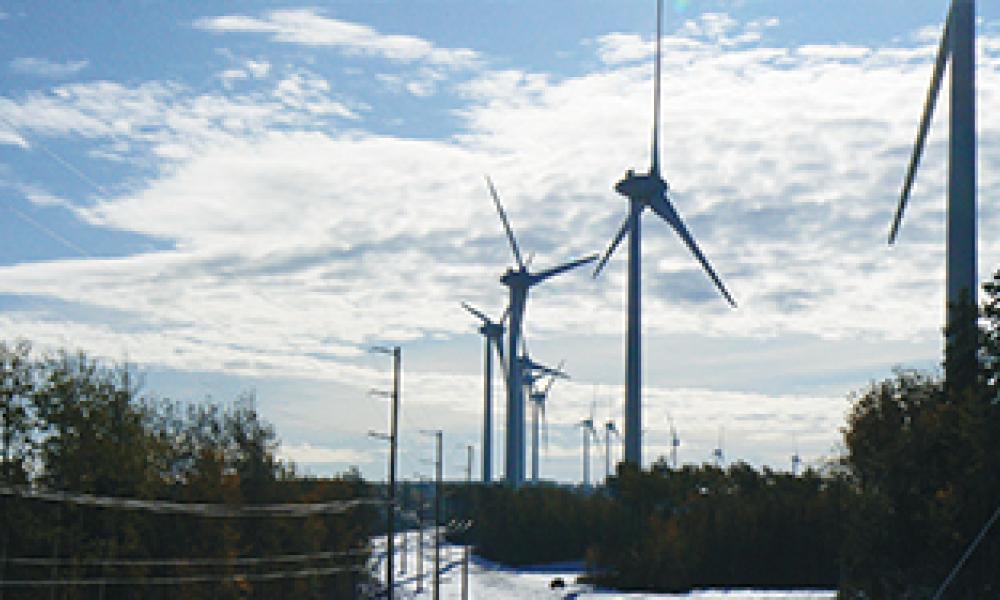 The Province of British Columbia announces commitment to reducing reduce carbon pollution while "helping spur new investment and job creation."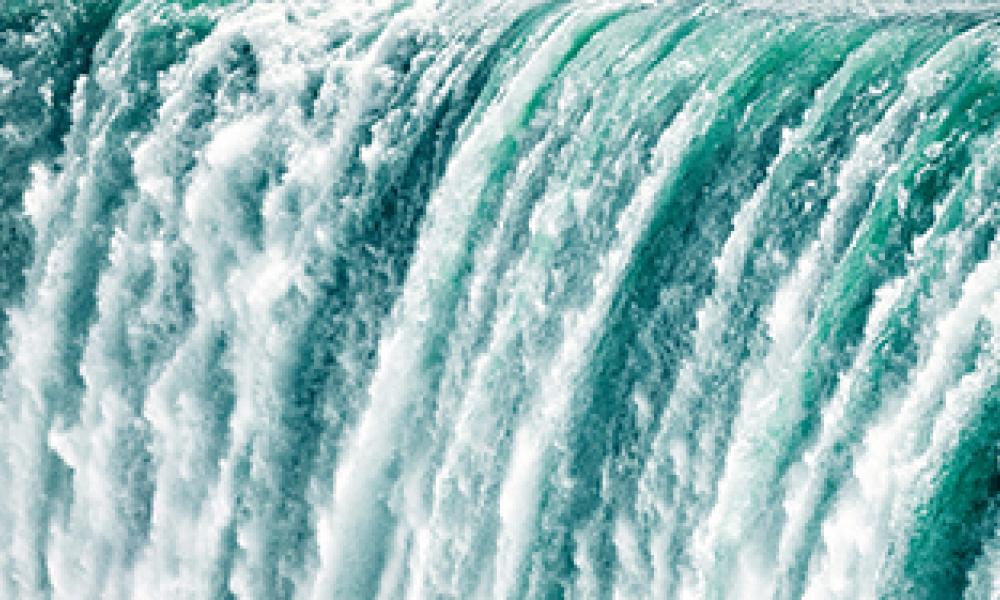 B.C. is the ideal location for energy-intensive companies that are focused on minimizing environmental impact and are seeking to improve their Environmental, Social, and Governance (ESG) performance.