Establishing operations in B.C.
Businesses locating an operation in British Columbia (B.C.) can connect to our clean, low-carbon, electrical grid in two different ways. 
Greenfield sites: New properties, or greenfields, either have minimal or no infrastructure to connect to the grid. Connecting a new site has added costs and longer timelines but may offer operational flexibility.
Existing industrial site: Leveraging an existing industrial property—or brownfield—with available land, electrical infrastructure and transmission capacity is faster and more cost-efficient to connect to our grid.
Process to connect 
The process, costs, and timelines to connect to BC Hydro's electrical grid varies depending on load requirement. Connecting a new site or upgrading the service to an existing site depends on the electrical capacity required by the operation: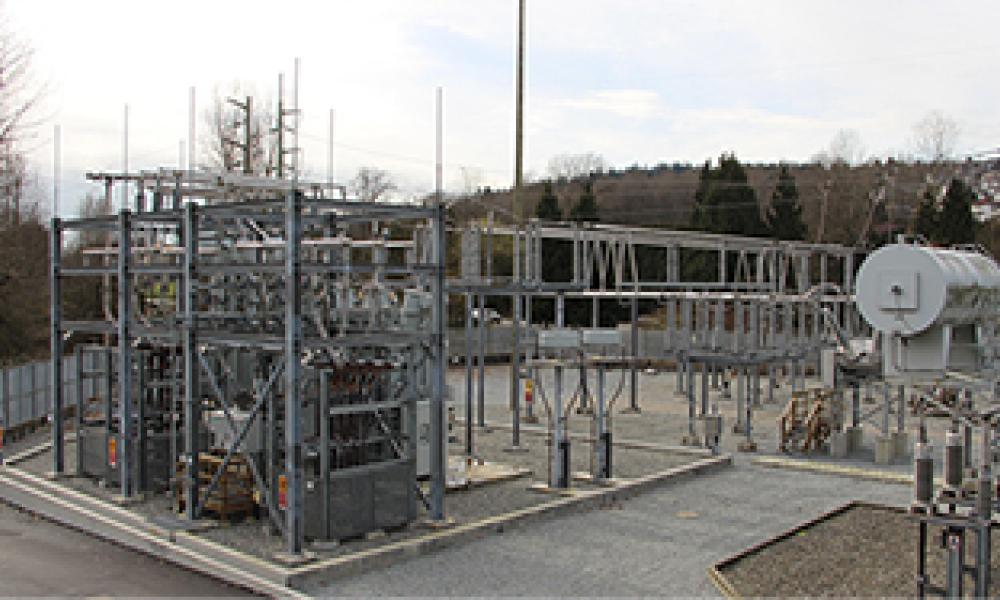 Contact our team of experts to determine whether your site requires a transmission or major distribution service connection.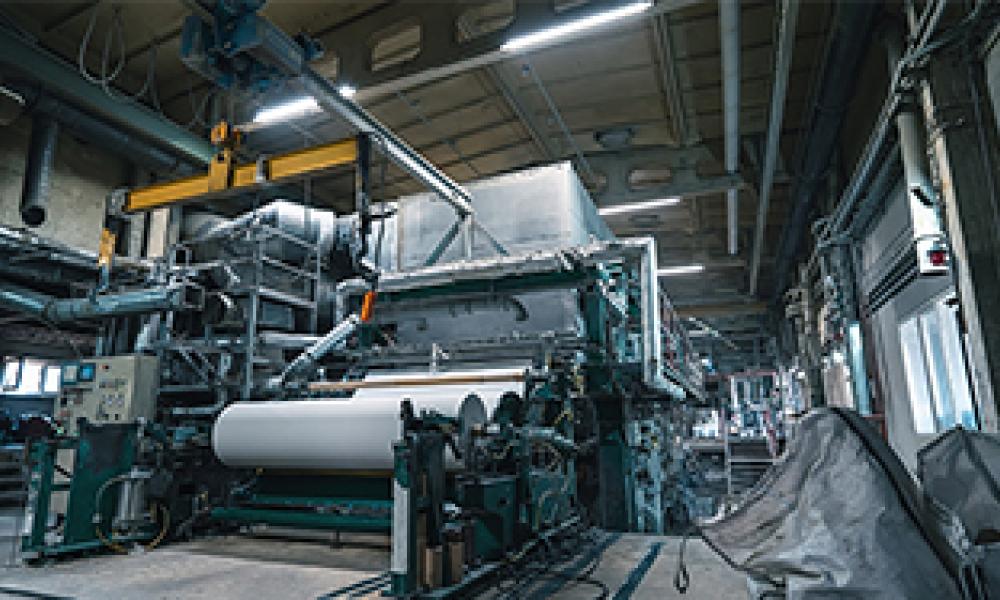 BC Hydro is actively shortlisting industrial sites suitable for new clean-tech and high-tech businesses locating to B.C. Contact us to find out more.