Locating an operation in British Columbia (B.C.) requires a connection to the B.C. electrical grid for both greenfield sites or industrial sites with an existing service connection. If the site requires a major distribution service connection, the process will be similar to what is described below.
Major distribution service is for connections greater than 5,000 kW in a 25 kV service area or 2,500 kW in a 12 kV service area.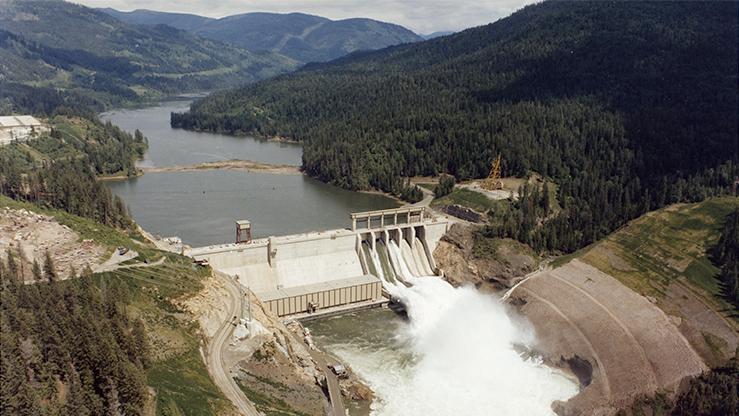 Connecting to BC Hydro's electrical grid
The process, costs, and timelines to connect to our grid will differ for each site and operation. A typical process for connecting to our major distribution services is outlined below.