Establishing your business in British Columbia (B.C.) is made easier when you connect with our experts. BC Hydro services more than 95% of the province's population, providing more than 30,500 gigawatt-hours (GWh) of energy each year to commercial and industrial businesses. Benefit from our close working relationships with municipalities when reviewing siting considerations for your operations.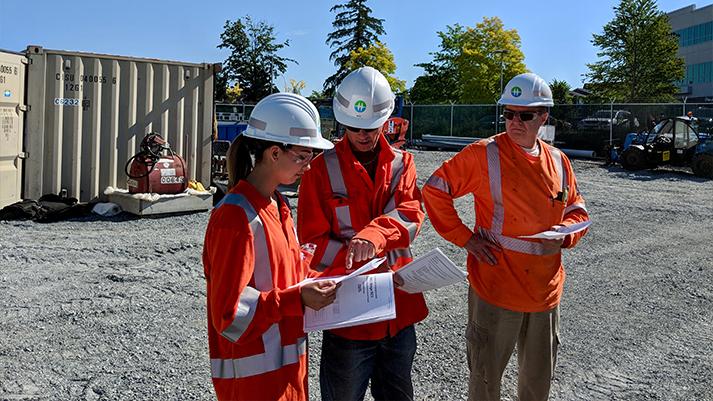 Regional districts
B.C.'s municipalities often collaborate at a regional level to plan and deliver services more efficiently, sharing this information through open data programs. Learn more about permits, licenses, and other requirements to get operations established in B.C. 
Permitting & licensing by region
Major cities in B.C. manage permitting and licensing for businesses operating in their areas.