Locating an operation at an existing industrial site with available electrical capacity requires a connection to the BC Hydro electrical grid. If the site is new and requires a connection at a transmission supply voltage, the process will be similar to the process outlined below. 
Transmission service connects to our higher-voltage systems and is for customers whose load connection requirements may be over 35 kV.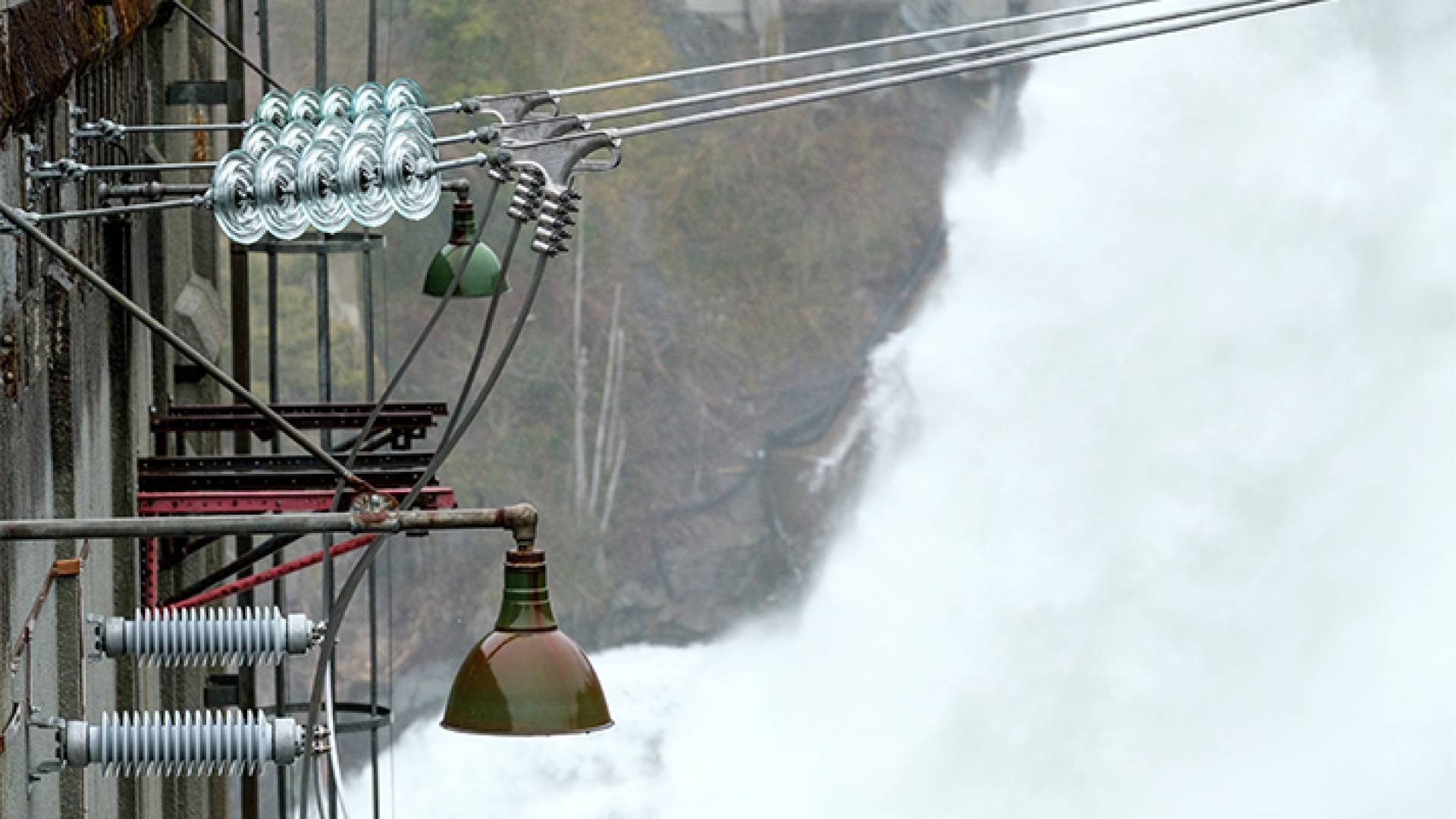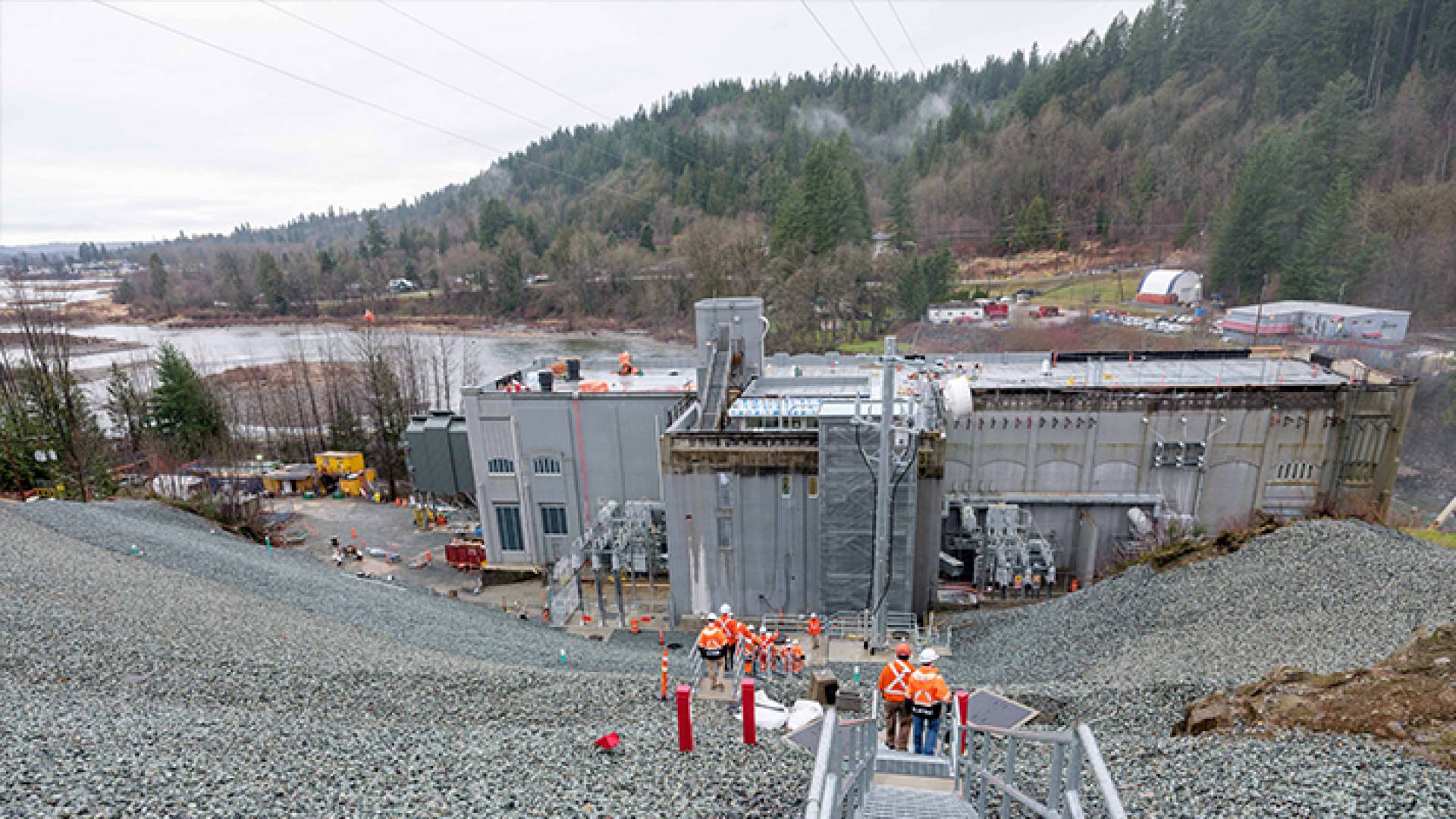 Connecting to BC Hydro's electrical grid
The process, costs, and timelines to connect to our grid will differ for each project. A typical process for connecting to our transmission services is summarized below.
As part of the process of connecting to BC Hydro's transmission services, we conduct the following studies to assess how the new load will impact our system, ensuring compliance with Technical Interconnection Requirements, and determine whether changes are required to accommodate the new load. These studies are:
Conceptual review (optional)
Feasibility study (optional)
System impact study (required - funding available)
Facilities study (required - funding available)