Choose clean energy
BC Hydro makes it easy for businesses to choose clean energy in British Columbia (B.C.). We are actively working with our partners to identify and recruit available industrial properties for clean tech or high-tech businesses to connect to our integrated grid. Work with our experts to determine if one of these sites might be suitable for your operation. 
Industrial site registry
BC Hydro has a registry of available industrial sites to help new energy-intensive operations find a suitable location in B.C. Save time, reduce costs, and minimize environmental impact when your business chooses a site that is already connected to the grid. Select site information is profiled here. and connect with one of our experts to learn more about additional unlisted properties.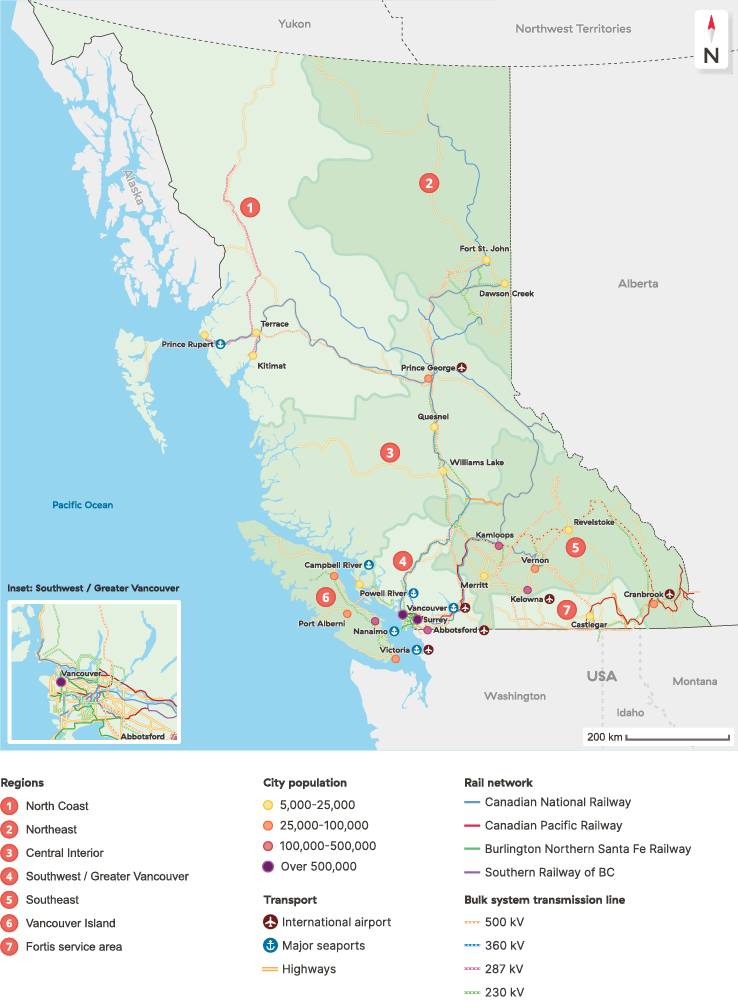 Learn more about an industrial site
Connect with our experts for site information and participation criteria for available industrial properties.
New customers to B.C. should contact our Business & Economic Development team
North Coast B.C.
If you are interested in electrifying your current or proposed industrial operation in the North Coast of B.C., we would like to hear from you through our non-binding Expression of Interest (EOI) process.
Northeast B.C.
If you are interested in electrifying your industrial operation in the Northeast region of the province, please contact us for more information.