BC Hydro supports the growth of industry in our province while minimizing environmental impacts. We are compiling a registry of industrial properties in British Columbia (B.C.) with available land, electrical infrastructure and transmission capacity for new industrial operations.
BC Hydro supports the owners of these sites in finding new industrial operations for the property, potentially providing site owners with an opportunity to optimize or revitalize their sites, and generate additional revenue. These under-utilized sites can potentially be used to connect a new-to-B.C. clean-tech or high-tech project to our integrated grid.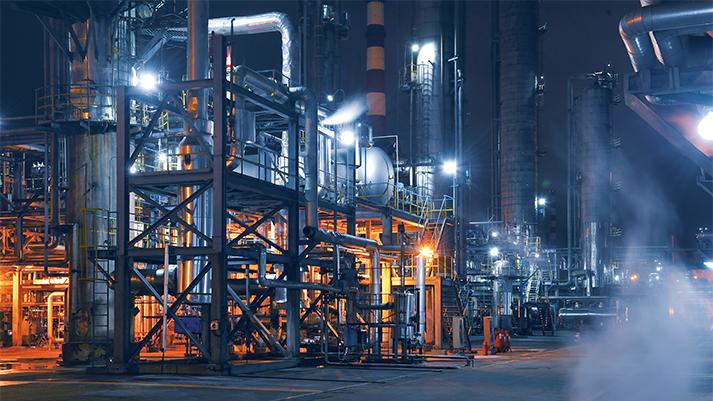 Site registration
Owners of existing industrial properties interested in having their site considered for addition to our registry are encouraged to complete the form below. We will contact you to discuss opportunities and eligibility, and to gather any additional information.
Please complete the fields marked with an asterisk and any additional fields as available. Ranges and estimates are acceptable. The form will request site details including connection service required, and should take no more than 5 minutes to complete. 
BC Hydro is collecting your information for the purpose of keeping you informed about doing business in British Columbia. Your business information is collected in furtherance of BC Hydro's mandate under the Hydro and Power Authority Act and the Clean Energy Act. If you have any questions concerning how your information is handled, or to update your information or unsubscribe, please contact BC Hydro's Business & Economic Development group.