Businesses that connect to British Columbia's (B.C.) electrical grid must first conduct a series of studies. Funding is available to reduce the cost of this work.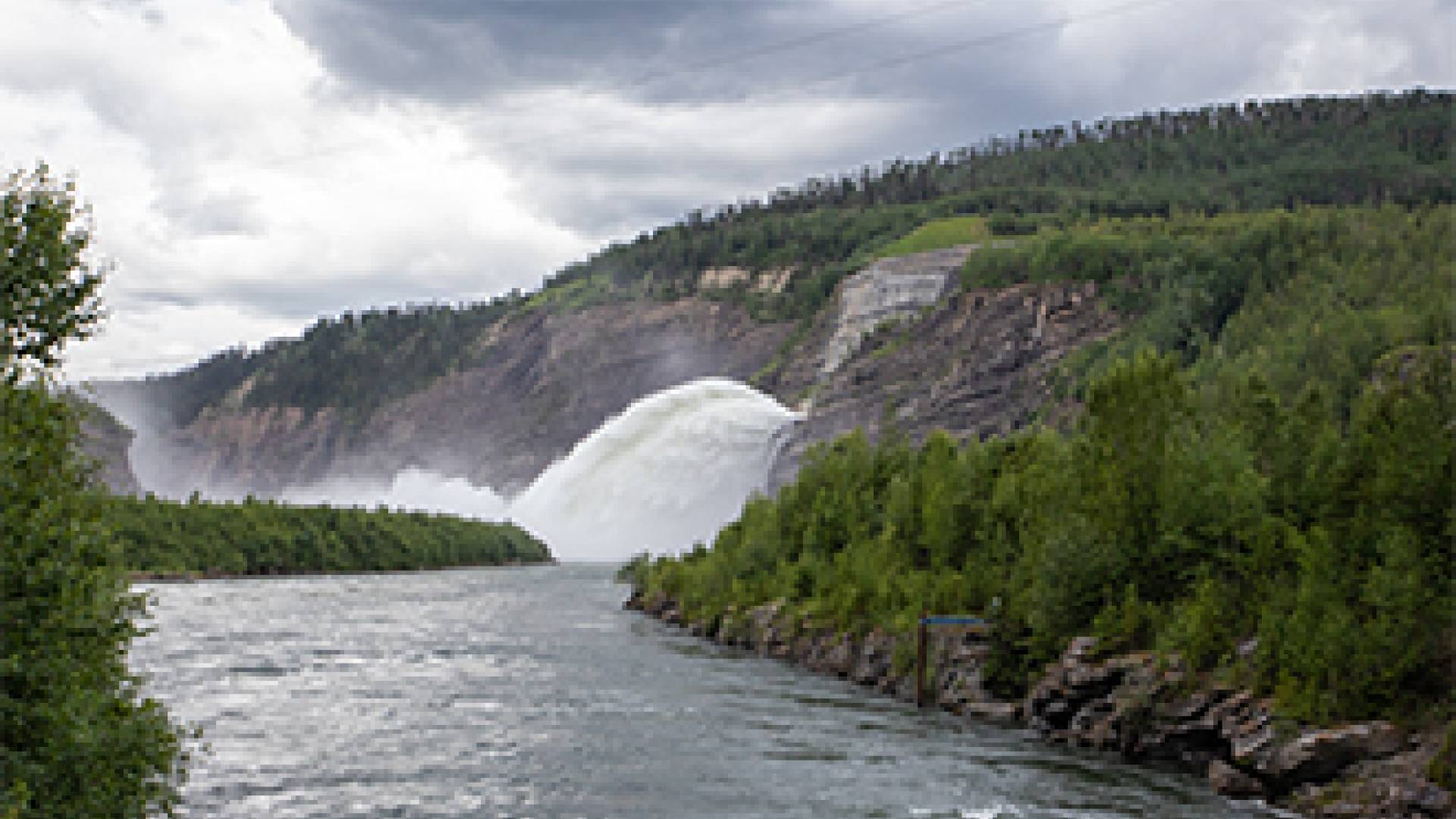 Reduce connection costs
Funding is determined based on individual project characteristics. The amounts outlined are intended as guidelines for applicants. Submit an intake form to discuss project needs and requirements.
How the program works
BC Hydro conducts an opportunity assessment to determine funding eligibility and the level of support that may be available for applying businesses. Pipelines, oil refineries, natural gas liquefaction facilities, and methanol production operations are not eligible for funding under this program.
Upfront costs of connection studies are paid by the applicant and are reimbursed at the end of the study or phase of the connection process.
Other funding sources
Clean-tech and high-tech businesses operating in B.C. have access to funding and incentive programs from federal, provincial, regional, and local government agencies. 
These funding sources are applicable to carbon capture, data centers, hydrogen, and low-carbon fuel production projects. Eligibility requirements and application deadlines may change periodically. Contact the agencies managing the funding programs for any questions regarding these funds. 
Contact us and we can help determine if your business can to stack incentives from different sources and agencies.