Lifestyle
Lifestyle and culture are part of what gives British Columbians an unparalleled quality of life. Located on Canada's west coast, British Columbia (B.C.) is a beautiful and exciting place to live and work. Residents benefit from a high standard of living, excellent public health care, and a culturally diverse population.
 
Studies and rankings such as the Economist Intelligence Unit's (EIU) Livability Index and Mercer's Quality of Living Ranking place Vancouver, B.C. as one of the top cities in the world. These results reflect B.C.'s high quality of life, safety, and stability standards.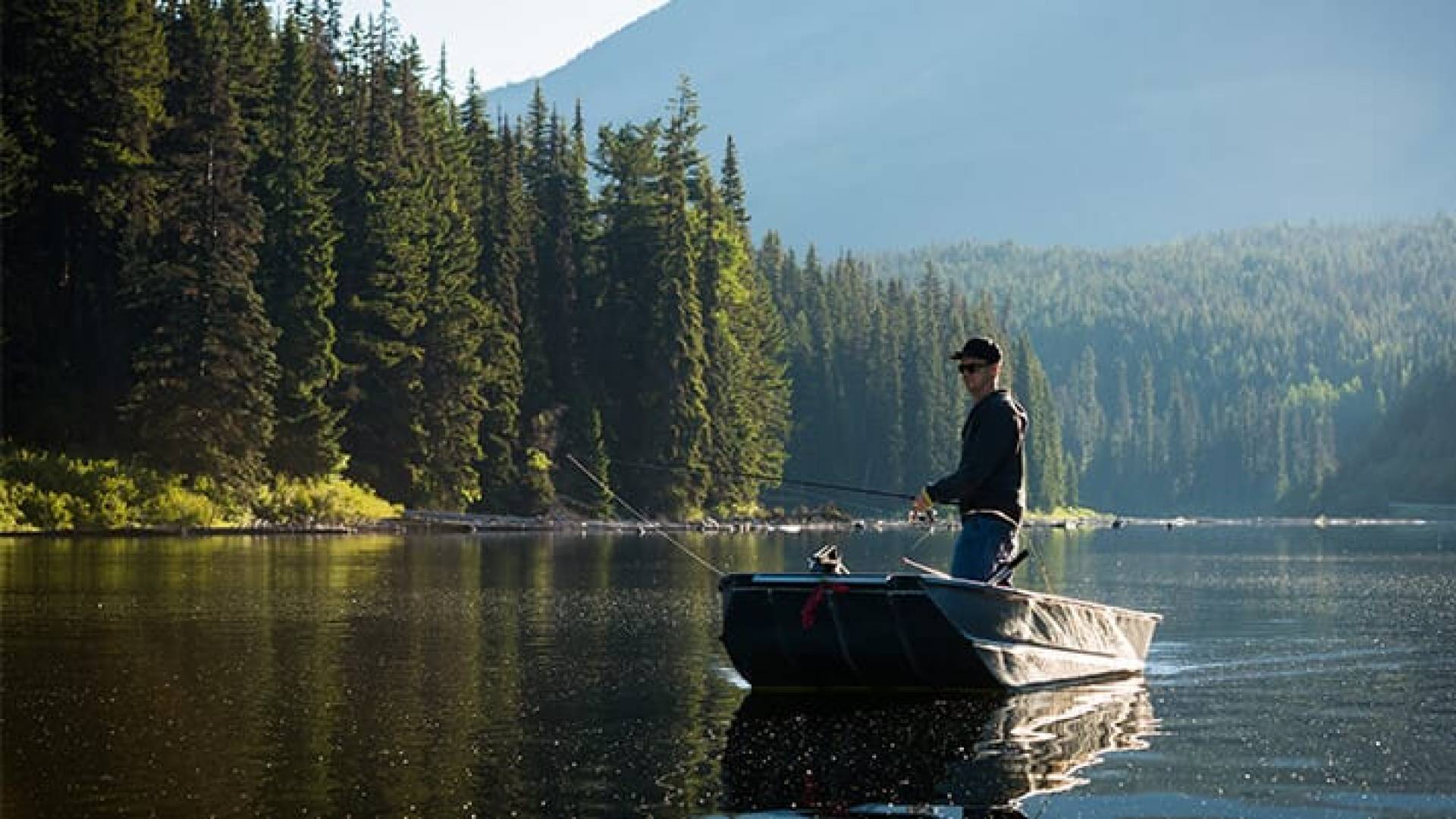 Diversity of cultures and communities
As one of the most diverse provinces in Canada, B.C. is home to a vibrant, multicultural population, welcoming over 40,000 immigrants every year who share their unique experiences through art, entertainment, and cuisine.
Unparalleled beauty
B.C.'s diverse, natural beauty consists of ten major mountain ranges, including the Canadian Rockies, a vast forest ecosystem that covers two-thirds of the province, the Pacific Ocean, and a network of freshwater lakes and rivers.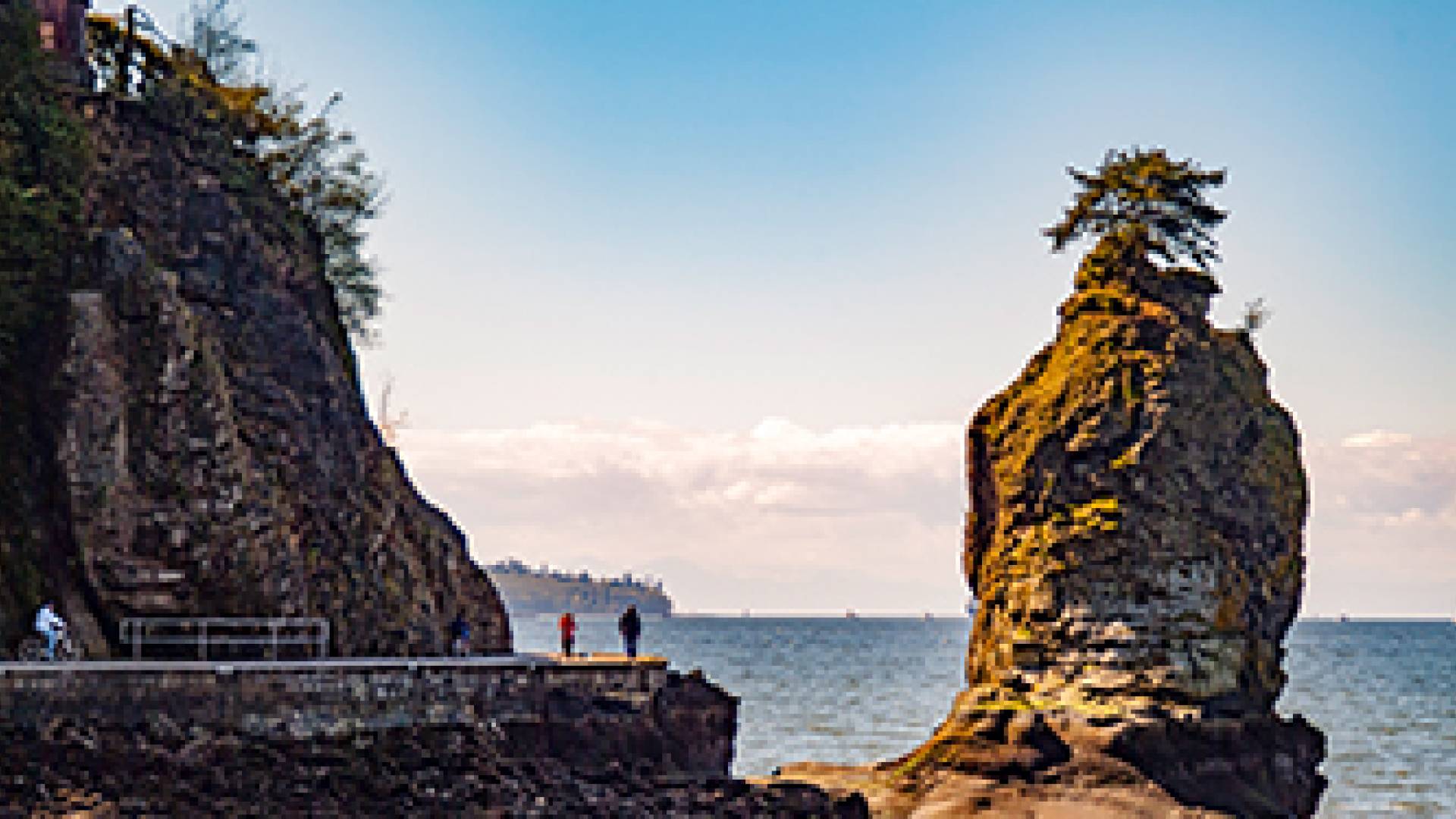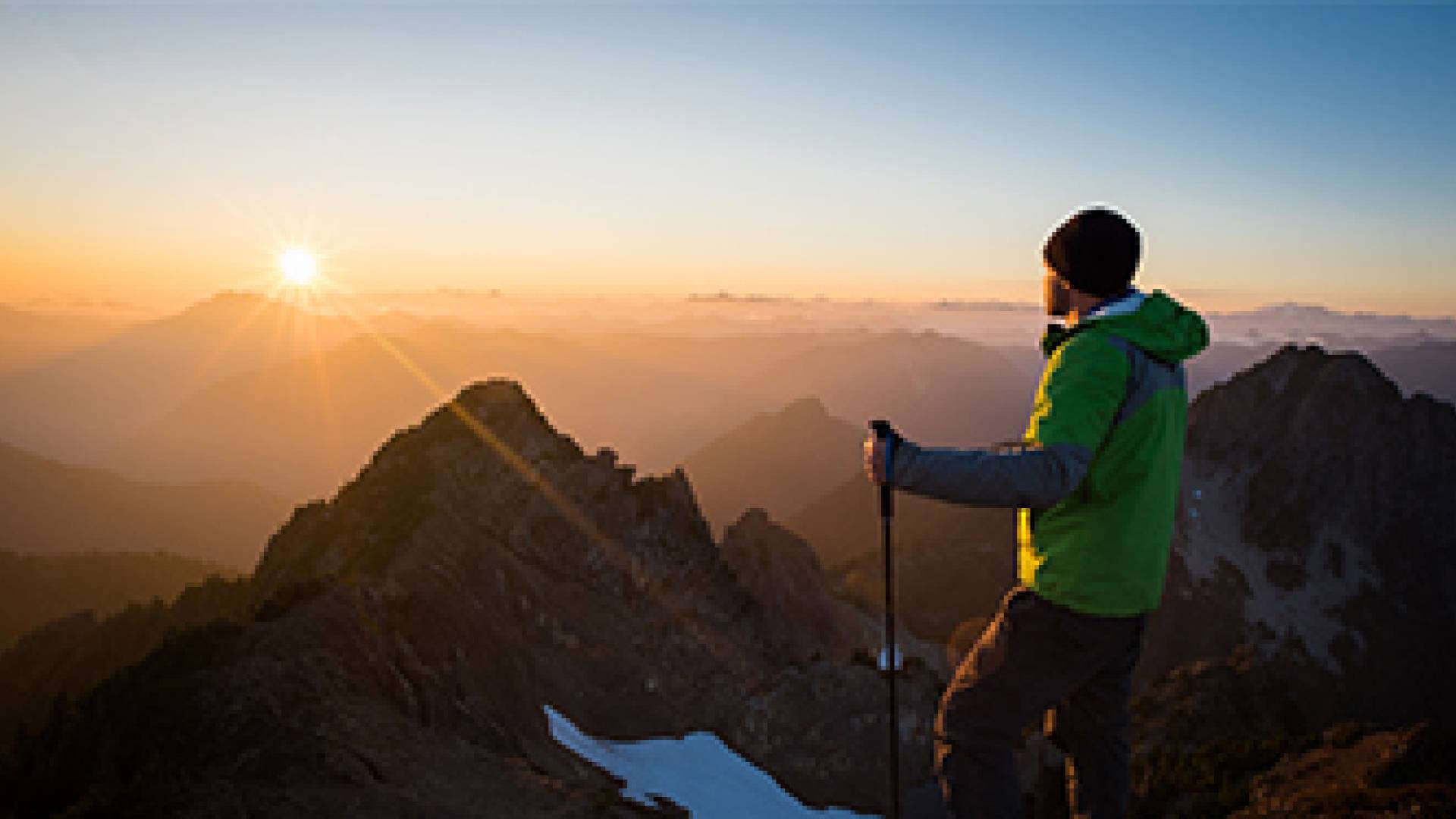 The best of all four seasons
Areas along the south coast of B.C. have year-round temperate climates. Throughout the summer, the coast is warm with temperatures averaging around (68°F) 20°C. Winters are among the mildest in all of Canada with temperatures rarely dropping below freezing.
The interior and central regions of B.C. have hotter summers, with temperatures often reaching over 86°F (30°C). Winters are colder and snowier, in contrast to coastal regions.
In the north of B.C., winter days are long and cold with heavier amounts of snowfall. Summer days tend to be shorter and wetter, with the region also receiving heavy rainfall during the spring and fall months.