Establishing operations in B.C.
British Columbia (B.C.) lies at the crossroads for energy resources, infrastructure, and data sovereignty. While capacity constraints mount in less resource rich regions, data centers that establish operations in B.C. improve system reliability and redundancy by taking advantage of BC Hydro's integrated grid.
We define data centers as a system of networked computers and data storage used to organize, process, store, and disseminate large amounts of data. This definition excludes cryptocurrency mining operations.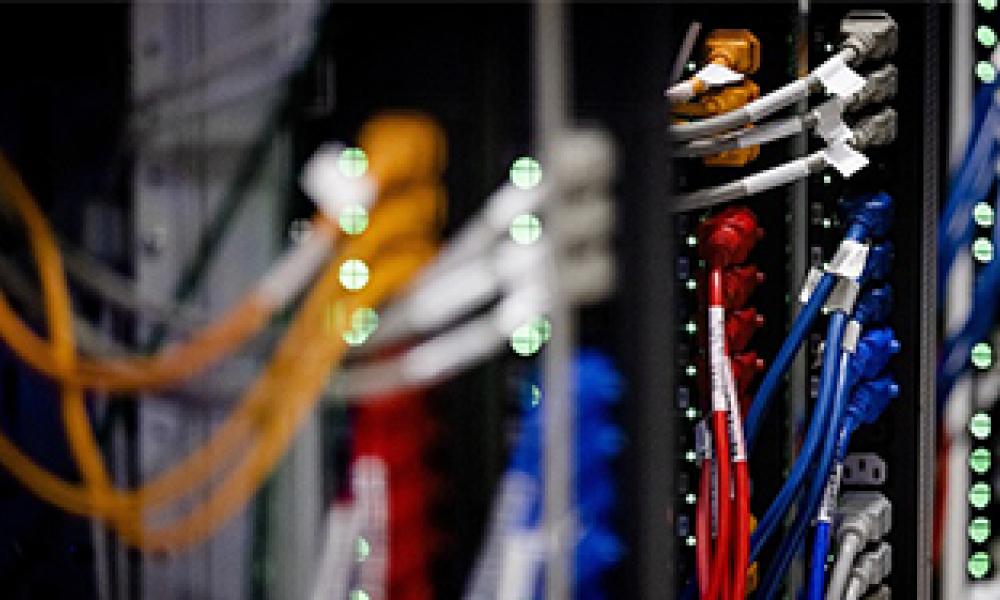 BC Hydro's dedicated staff will support data center businesses in finding properties with available capacity to serve the needs of their growing operations.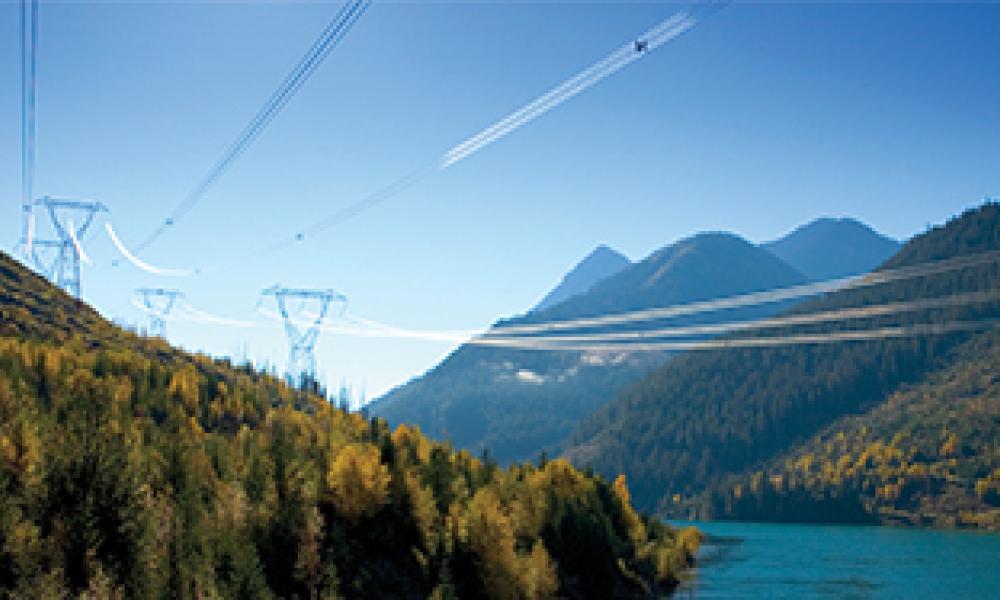 B.C. is a sustainable choice for high-tech, energy-intensive businesses, as generation capacity is set to increase by over 9% in 2025 and the recently announced Google's Topaz subsea cable is expected to be in service by 2023. 
Image
Data Center Dynamics broadcast
Join Keith Anderson, VP Customer Service at BC Hydro to learn more about how operational risk and market volatility can mitigated with a clean, reliable energy supply in B.C. Co-panelists Paul Sari (Microsoft Energy Team) and Susanna Kass (Climate 50 member, UNSDG) discuss data center ESG strategies and their challenge to become carbon neutral by 2030.
The B.C. advantage
Establishing data center operations in B.C. provides your business a competitive advantage against other North American jurisdictions.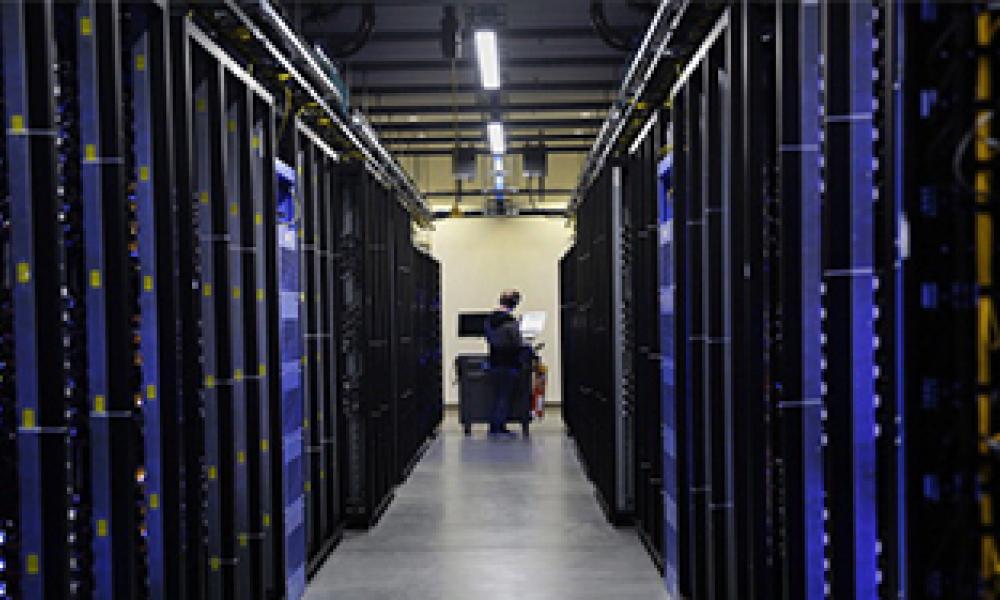 As an energy-intensive business, data centers may be eligible for a discounted electricity rate.
Find out how Clean Industry and Innovation Rate (Rate Schedule 1894) may reduce the cost for new-to-B.C. data centers to connect to BC Hydro's grid.
Competitive corporate tax rates
Companies locating in B.C. can take advantage of competitive tax rates, paying a combined provincial and federal general corporate income tax rate of 27%—among the lowest in the G7. Certain sectors targeted for growth also qualify for additional tax credits and exemptions.
Depending on where you locate your data center in B.C., you may also be eligible to receive a 10-year tax exemption through B.C.'s Revitalization Tax Exemption Program.
Funding programs & incentives
B.C.'s CleanBC strategy and BC Hydro's electrification plan have transformed the province into an accelerator for change. Data centers looking to locate in B.C. may be eligible to receive funding for interconnection and feasibility studies, reducing the cost of connecting to the grid.
Data centers can reach out to BC Hydro and:
Identify suitable industrial sites
Discuss eligibility for:

Reduced rates available for large electrical loads
Connection study and project funding
Fuel switching funding
Stacking incentives

Collaborate closely with host municipalities
when establishing operations in B.C.
Highly-skilled workforce and education
B.C. has a well-educated workforce of 2.8 million people with diverse skill sets. More than 3,000 students across the province graduate from computer science and engineering programs each year. In addition, provincial and federal immigration programs bring an influx of highly-skilled global talent into B.C.'s technology sector.